Global Invetments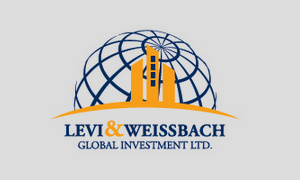 Global Investment Israel (Headquarters) LTD.
Global Investment LTD, locates, initiates, plans, manages and promotes international real estate enterprises. Our overall solutions are well known thanks to our ability to trace, purchase and improve lands and properties, design and control environmental development, marketing, sales and outstanding relationships with local municipalities and contractors.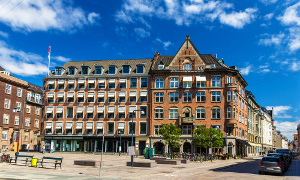 Global Investment Romania LTD.
Joint investment ventures with municipalities to establish a residential complex that includes residential buildings, shops and fitness clubs and spas, from finding land, T.P.S, land reclamation, environmental development, construction, marketing, sales and occupancy.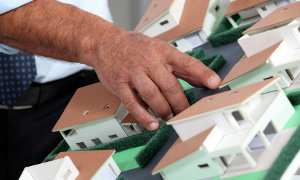 Global Investment Serbia LTD.
Collective investment initiative in Serbia with a local real estate groups to improve land and real estate Projects initiating national scale , many of them direct cooperation with municipalities.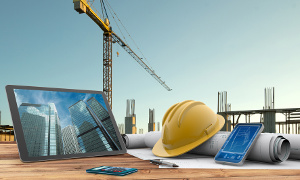 Global Investment Riga LTD.
The company is engaged in the purchase of land for residential purpose and their training, from the acquisition, rezoning, planning, issuing building permits.