About Us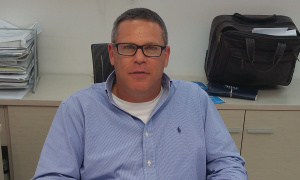 Mr. Eyal Levi, co CEO
A real estate developer for 20 years, the company's owner for rental properties Levy and complicate Global Investment Ltd and owners of real estate investment fund ALP LTD . During his ale made numerous major construction projects, which include locating kolktbit ground, issuing building permits, collecting group purchasing and construction management to the delivery of the key. In addition to several projects carried out by Eyal of "gentrification" real estate projects and more diverse.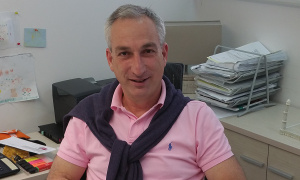 Mr. Oded Weissbach, co CEO
Oded holds a B.A degree in business management. 16 years in the MADA as the Training Department Manager and Deputy Director and Acting Director of the Northern District. CEO assistant at Ham-Let Industries Ltd., a global company for the development, production, marketing and distribution of control technology. Encouraged with managerial experience and performance, diverse and experienced in developing and promoting multi- systemic projects in Israel and abroad. Owners past eight years and a partner at Levi at Weisbach Global Investment Ltd company, for rental properties and owners of real estate investment fund ALP LTD.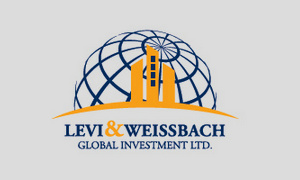 Global Investment, Main Activities
Global Investment LTD, locates, initiates, plans, manages and promotes international real estate enterprises. Our overall solutions are well known thanks to our ability to trace, purchase and improve lands and properties, design and control environmental development, marketing, sales and outstanding relationships with local municipalities and contractors. Global Investment Ltd focus is on commercial and private real estate ventures. From houses and building apartments to commercial buildings, industrial areas, Hi-Tec offices, logistical areas and warehouses; Global Investment Ltd is your partner. Global Investment LTD consulting services are famous for its advanced project's planning management systems. Our R&D (Research and Development) division is constantly monitoring real estate markets to find you the next profitable asset.